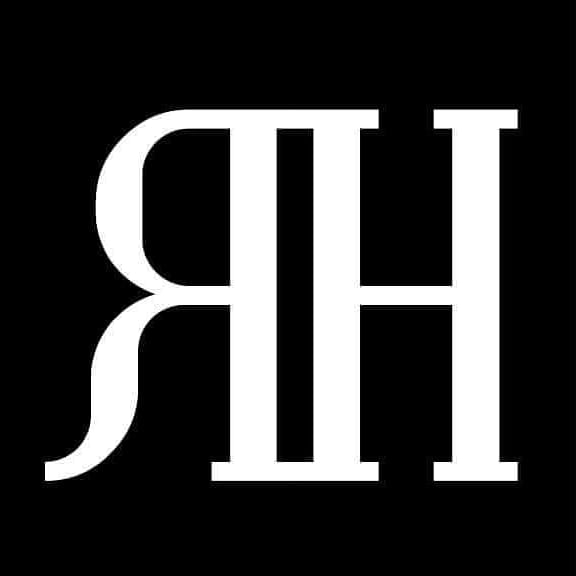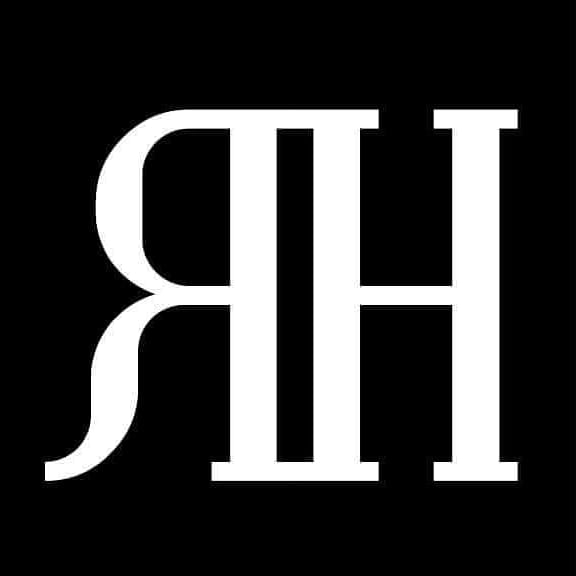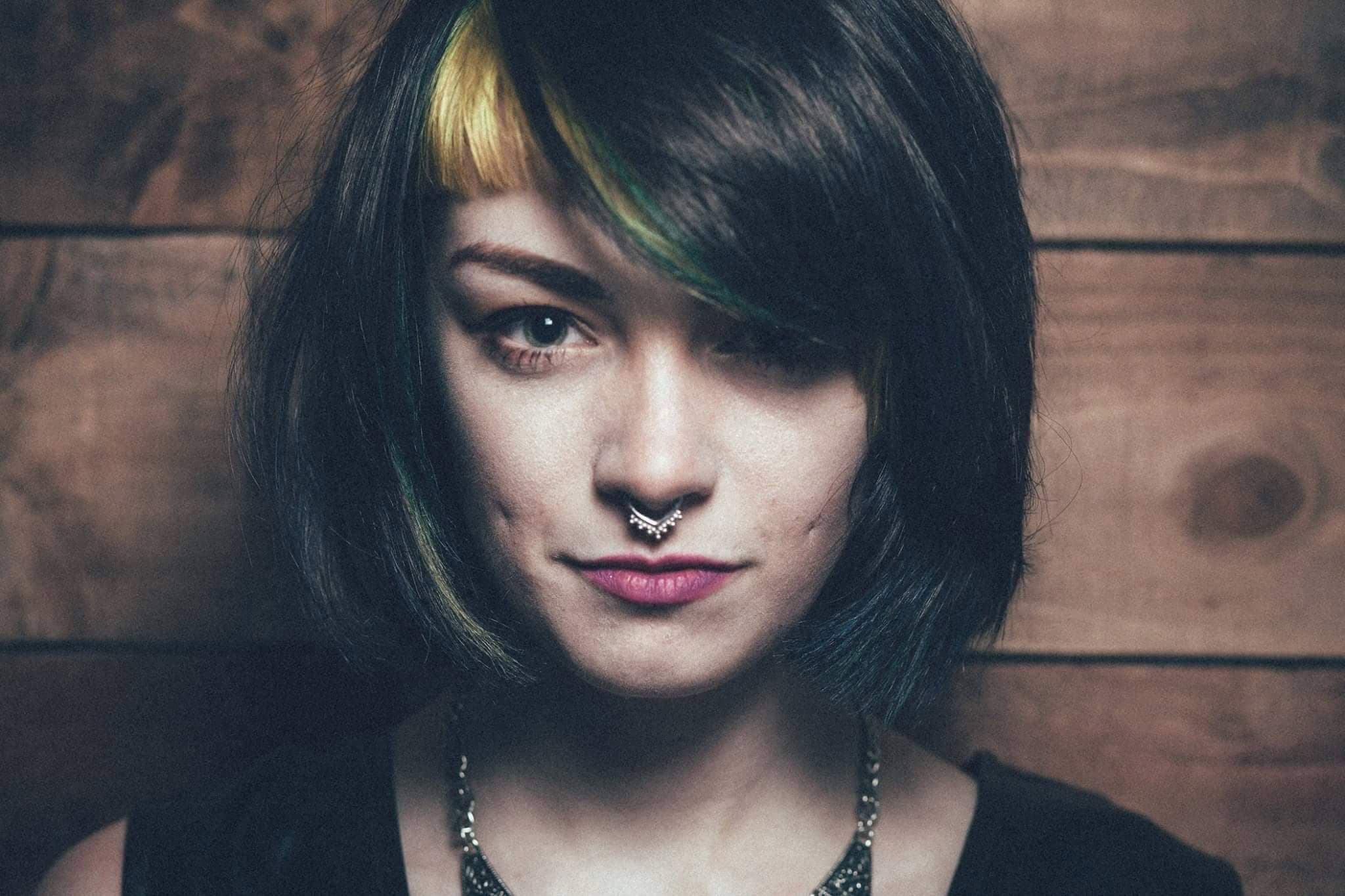 Hello everyone!
Welcome to our newly renovated website. We've been working on a few things since we've been on lockdown, and have even given the salon a facelift and a little rebrand.
We hope you're all staying well and safe!
We have been busy working out a plan for when we return. We wanted to share with you so you know what we will be doing, offering and what will be expected of you when you come in for your appointment. And what you should expect from us. PLEASE BEAR IN MIND THAT THIS IS A PRECAUTIONARY NOTICE. THESE CHANGES MAY ALTER AS WE MOVE CLOSER TO REOPENING.
P R O T E C T I O N
We have taken it upon ourselves to ensure we have PPE for ourselves as well as basic PPE for our clients. At the moment, there are no specific guidelines for PPE, distancing etc for when the hair and beauty sector return to work. So, each client will be required to wear a face mask, disposable towel, and the standard gown. You will also be asked to use hand sanitiser provided. As it currently stands, we will only be doing one client at a time to keep up with current social distancing measures.
We will be offering LIMITED SERVICES ONLY! Services that generally take longer than three hours will be postponed until further notice. These limited services will include:
Hair cutting
Root colour
All over colour
T-Section
Half-head highlights and toner
Half-head highlights with root colour
Vivid colour
Partial balayage/ombre
A skin test will be required for all colour clients prior to your appointment, This will be arrange with you before we return.
C O S T I N G
We have been able to keep our service prices the same, however we ask that every client support the cost of the PPE provided. This will be a £5 charge. We thank you for your understanding.
B O O K I N G S
We have now contacted everyone we can in regards to appointment... if you still haven't heard from us, please contact the salon on 029 2062 3523. This may be because we called on an unknown number or that we have the incorrect contact details for you and therefore weren't able to get in touch.
E X P E C T A T I O N
We ask the following of all of our clients: If you need to make an appointment please do NOT pop in the salon if possible. Please give us a call. Arrive with dry, clean hair. Please, do not bring anybody inside the salon as we will be working on a 1 in, 1 out system. Please keep your jacket/coat and bags with you at all times or leave them in the car if possible. Please bring a reusable cup if you can. Please bring your own reading material if you wish. Please respect our temporary rules. We would like to take this time to thank you all for being so patient and waiting for us. We look forward to welcoming you all back, and make you feel fabulous again!
Rivers & Hughes
Hair Studio
"From the day we decided to open our salon we wanted to make sure that our guest's experience was relaxed and felt like a family friend when visiting."
We're a small Cardiff-based family-run salon. We're a simple, no-gimmicks salon.
Our most important concern is for our guests to feel comfortable, at ease and like you've come in for a good chat and a cuppa, and you just so happen to have fabulous hair at the same time. You will always feel comfortable from the second you walk through our salon doors to the moment you leave with amazing hair.
We believe the most important thing to anyone is to be listened to properly, and everyone should be able to do their hair themselves at home. We will help you with any advice and guidance to help you achieve your salon look at home.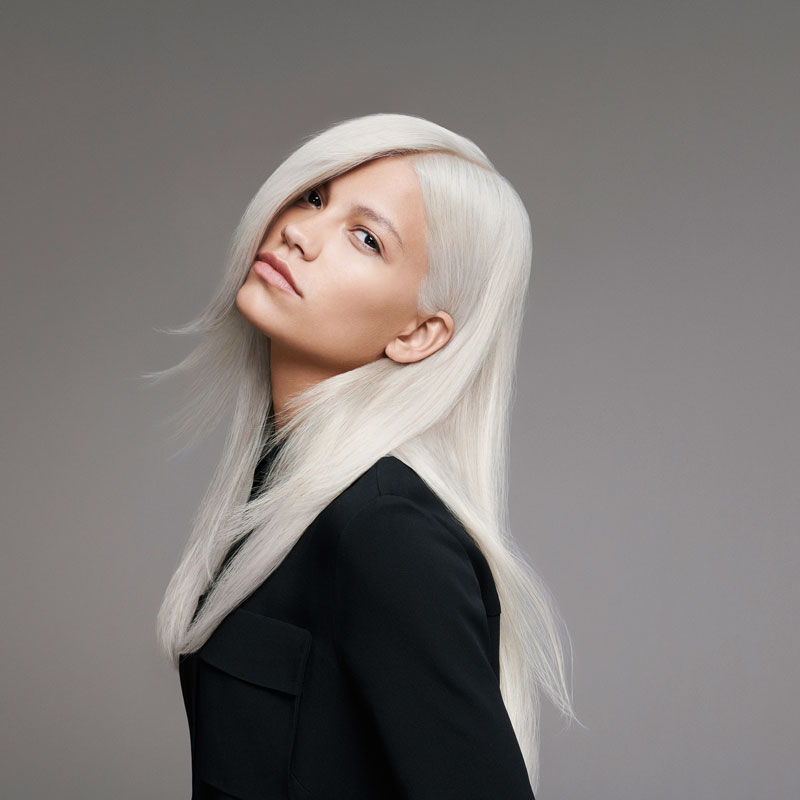 We make you feel the best you possible!
Of course, the most important thing is healthy hair! No colour should be priority over healthy hair! We do flawless natural, day-to-day hair. But don't forget, we also offer flawless creative colour. From soft to bold, from bright to subtle.
At the end of the day, all that matters is that you have a relaxed atmosphere with a stylist who listens to you & leaving with amazing hair.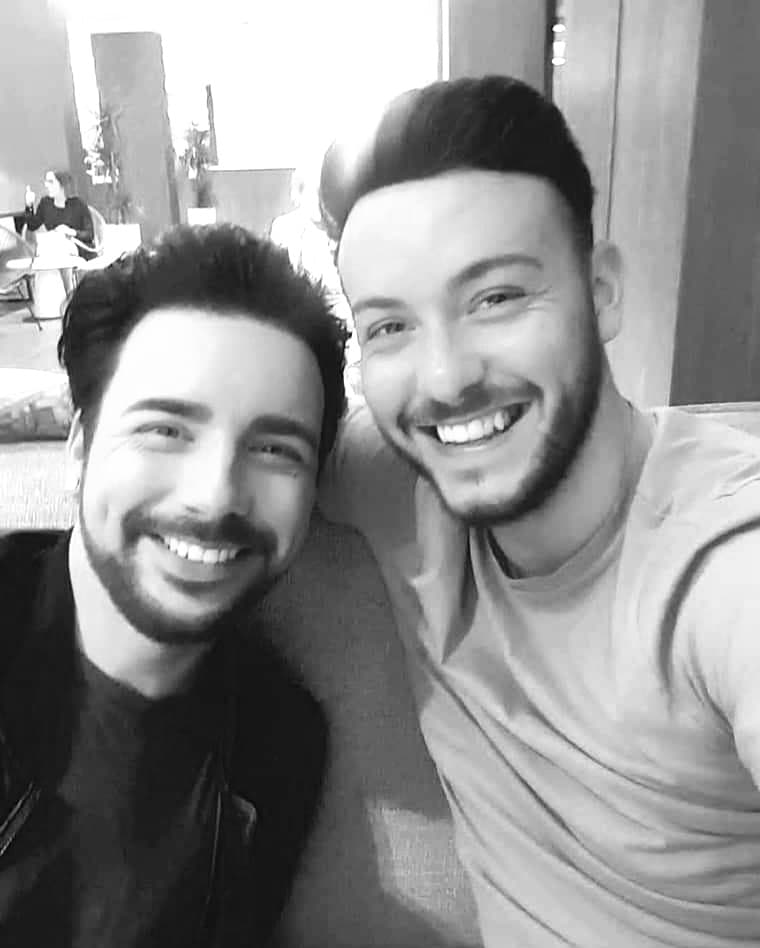 As the owners of the salon, Lee & Darryl have 32 years of hairdressing between them. With many years participating in various training courses with major industry names.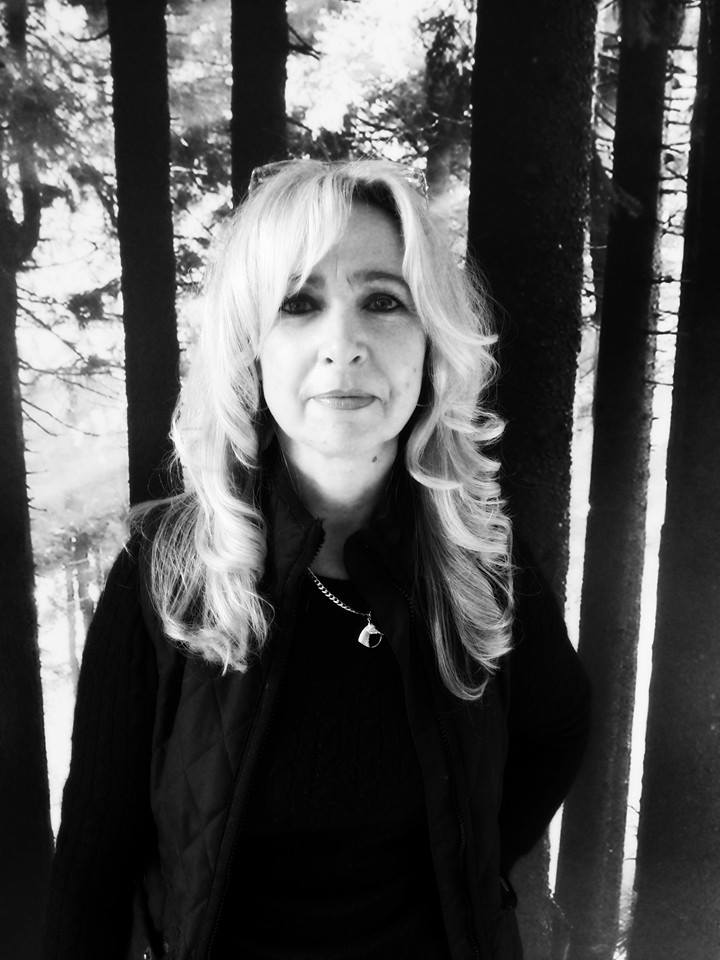 Sharon joined Rivers & Hughes in 2014 as Salon Manager, who brings with her almost twenty years of managing experience.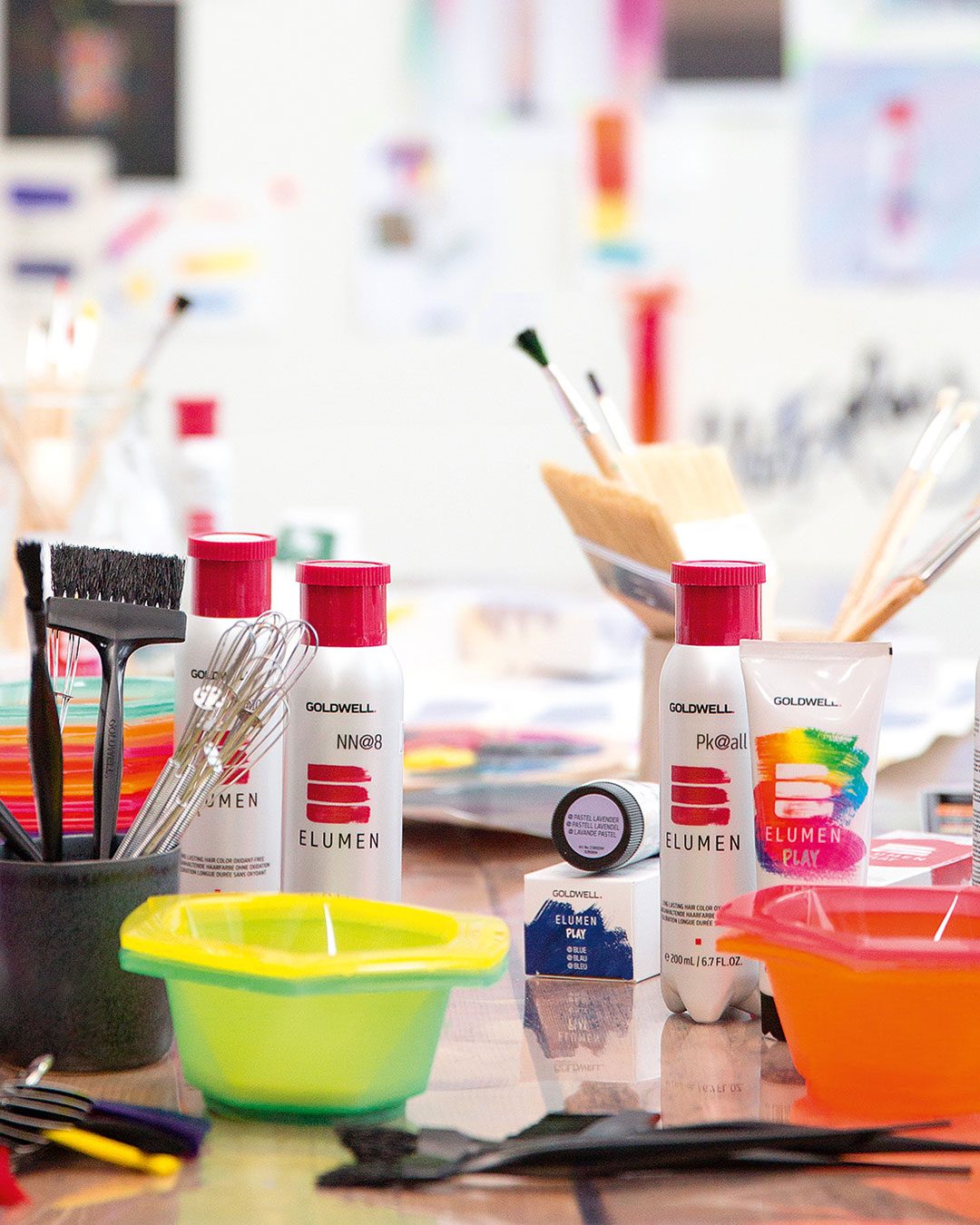 | | |
| --- | --- |
| CUT | £23 |
| BLOW DRY | £20 |
| BIG BLOW DRY | £25 |
| EXTENSION BLOW DRY | £25 |
| CUT & BLOW DRY | £33 |
| HAIR-UP | from £25 |
| TREATMENT | £15 |
| | |
| --- | --- |
| TONER | from £20 |
| T. SECTION FOILS | £28 |
| REGROWTH | £31 |
| SEMI PERMANENT COLOUR | £33 |
| HALF HEAD FOILS | £38 |
| PERMANENT COLOUR | £38 |
| FULL HEAD FOILS | £63 |
| COLOUR & LIGHTS | £70 |
| OMBRE/BALAYAGE | from £70 |
| COLOUR CORRECTION | POA |
| | |
| --- | --- |
| BOYS CUT (10-15) | £10 |
| GIRLS CUT (10-15) | £15 |
| GIRLS CUT & BLOW DRY (10-15) | £22 |
| | |
| --- | --- |
| KERASILK SMOOTHING | £150 |
| MALE HAIR SYSTEMS | from £500 |
| FEMALE HAIR SYSTEMS | from £600 |
We also offer discounted prices for pensioners every Tuesday.

Rivers & Hughes Hair Studio
2 Colwinstone Street
Llandaff North
Cardiff CF14 2LB
Rivers & Hughes Hair Studio
2 Colwinstone Street
Llandaff North
Cardiff CF14 2LB