Darryl Hughes
Artistic Director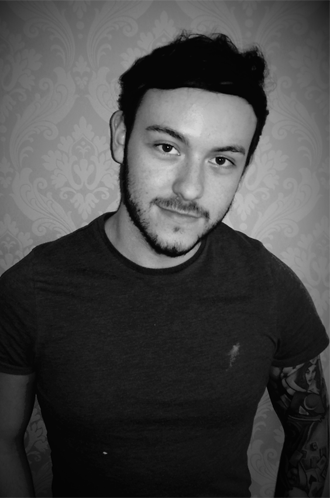 Darryl Hughes started his hairdressing career in 2007 with Tresi Aur, North Wales. He specialized in creative design, from colour technician, creative cutting, barbering to avant-garde styling. After branching out in his field, he went from winning competitions to receiving a Paul Mitchell award.
After working in London, he moved to work in Creation/ The Hair Consultancy, South Wales. After undertaking various training courses with major industry names, including AVEDA, L'Oreal and RUSH. He quickly raised his position to Hair Replacement/ Extension Consultant.
Darryl is a fluent Welsh speaker
Lee Rivers
Artistic Director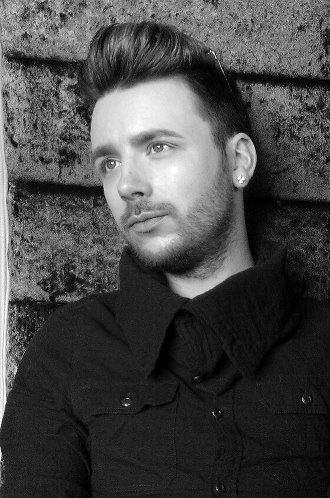 Lee Rivers started his hairdressing career in 2001 with Timba Hair Company, South Wales. He specialized in creative design in all aspects of hairdressing. After qualifying as a stylist, he quickly raised to the position of Creative Designer with 11 years under his belt and many years participating in various major industry training courses and charity events.
Sharon
Salon Manager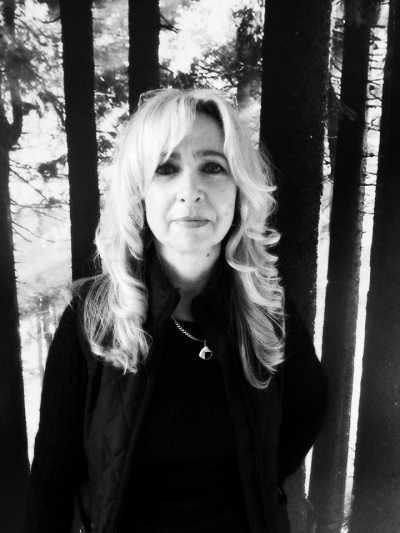 We are pleased to welcome Sharon Rivers as our new Salon Manager, who brings with her fifteen years managing experience.